2 tags
2 tags
"Boston. Fucking horrible. I remember, when 9/11 went down, my reaction was,..."
– Comedian and actor PATTON OSWALT. (Facebook via Deadspin)
"I guess I'm a little weird. I like to talk to trees and animals. That's okay..."
–  Bob Ross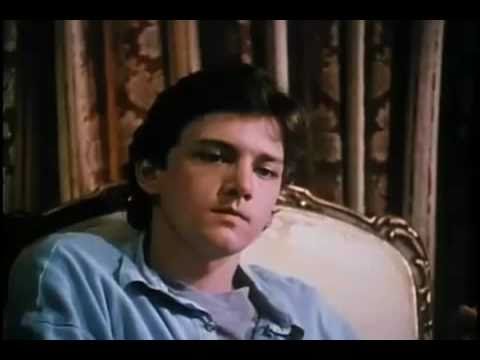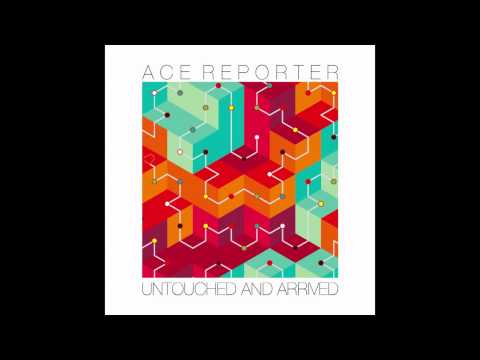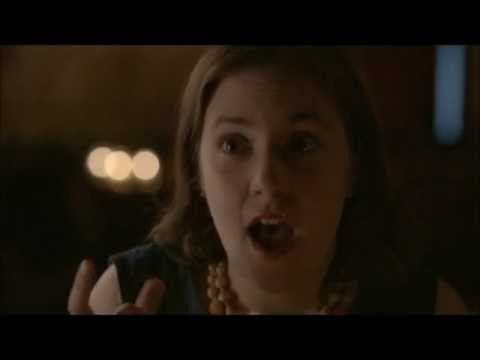 "It's no good pretending that any relationship has a future if your record..."
– Nick Hornby, High Fidelity  (via coffeestainedcashmere) Word!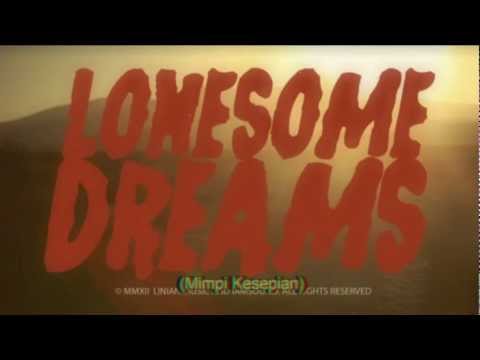 Watch
i die! 2012musicvideos: Day 045: Jack White - I'm Shakin' Extra Ball
3 tags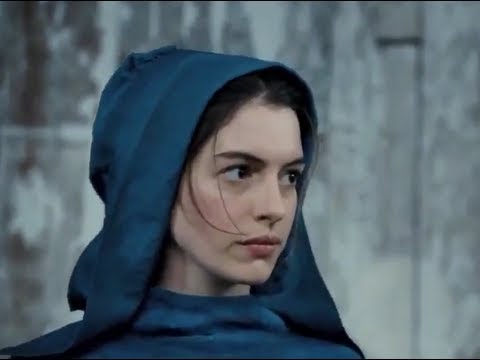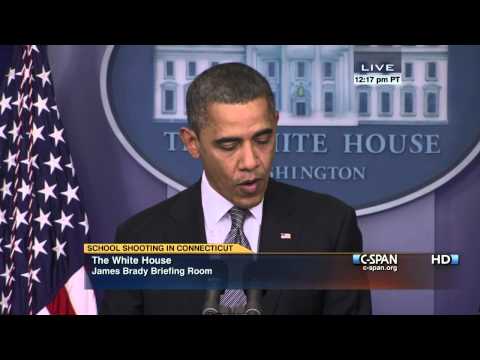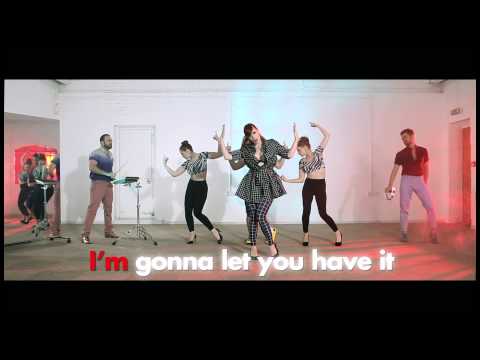 "I never considered a difference of opinion in politics, in religion, in..."
– Thomas Jefferson (via caryrandolph)
between the first and the last of Oct-o-ber
I don't typically write much on tumblr, but felt compelled with the start of my absolute favorite month of the year! I'm in love with the changing colors, crisp weather, college football - specifically the SEC and even though they've hurt my heart every Saturday so far this season, most specifically the Arkansas Razorbacks.  I can officially wear boots without question and will...